Get your copy of the report now and discover how you can get Automation ready.
Download our white paper on the Robotic Process Automation Use Cases.
Quick & Fast Implementation Cycle
Minimal Implementation time
Setting up a bot can be done in as quickly as 2-3 weeks, depending on the complexity of the process. Most low-hanging fruits can be set up in 2 weeks. Thus overall implementation is accelerated.
Low risk
Since the RPA layer sits on top of your existing framework or application, there is No Change required to your existing workflows.
Non Invasive 
RPA is the most non Invasive technology in the market today.  The only solution of its kind which causes no or minimum disruption to the business operations during its implementation.
What can be automated?
Business operations in many forms can be automated — from data scraping, web extraction to integration of the most important business applications, the digital transformation opportunities are never ending.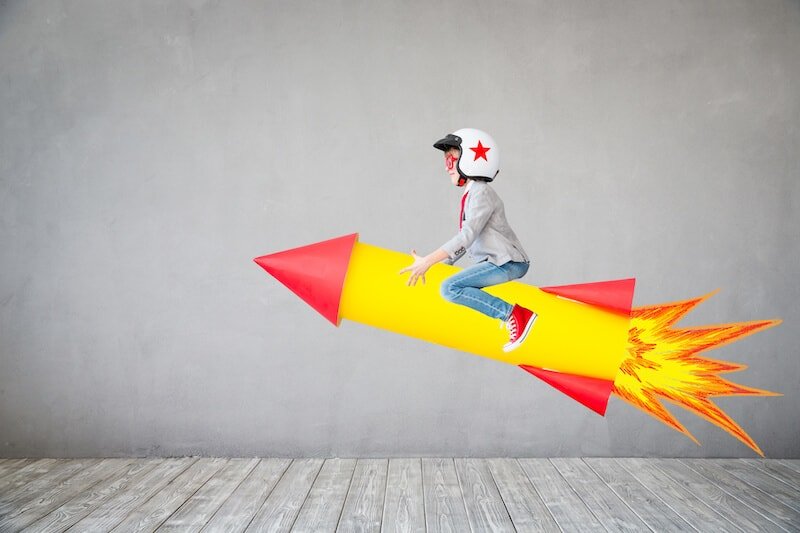 Power Automation with a Digital Workforce
When you deploy a RPA to automate repetitive tasks and manual processes it eliminates process bottlenecks and data entry errors. This significantly improves organizational KPIs like processing times, compliance, customer responsiveness and innovation.