Whether you are looking for a qualified software development provider to deliver a custom enterprise software solution, an experienced integrator to create a connected software ecosystem or a diversified team of developers to handle a bunch of enterprise apps, you can turn to Apexbit.
ENTERPRISE WEB APPS
Well-versed in custom web application development, we help companies develop, implement and effectively use multifaceted enterprise solutions. We deliver a full spectrum of business web applications that accelerate enterprise activities while enabling employees to fulfill their daily tasks with less effort and time spent.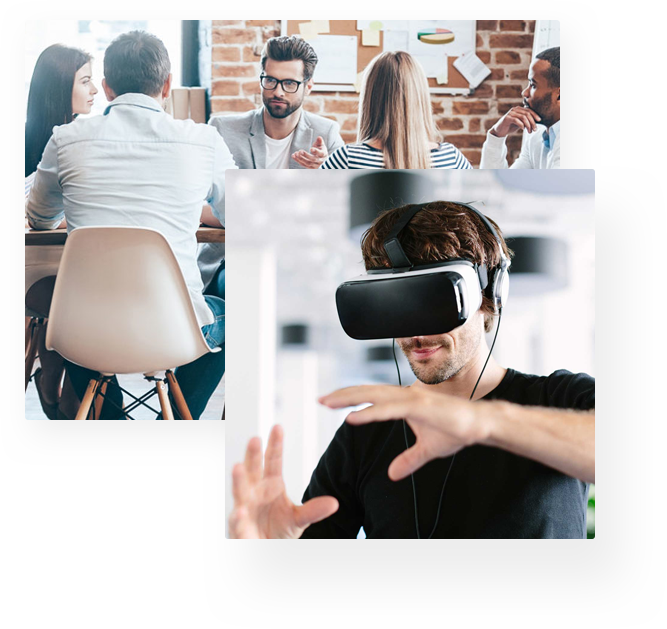 ENTERPRISE MOBILE APPS
By developing enterprise mobile applications, Apexbit provides your organization, employees, customers and business partners with a convenient mobile toolset to stay connected, have business data and processes at their fingertips and be productive regardless of their devices, time zone, and physical location.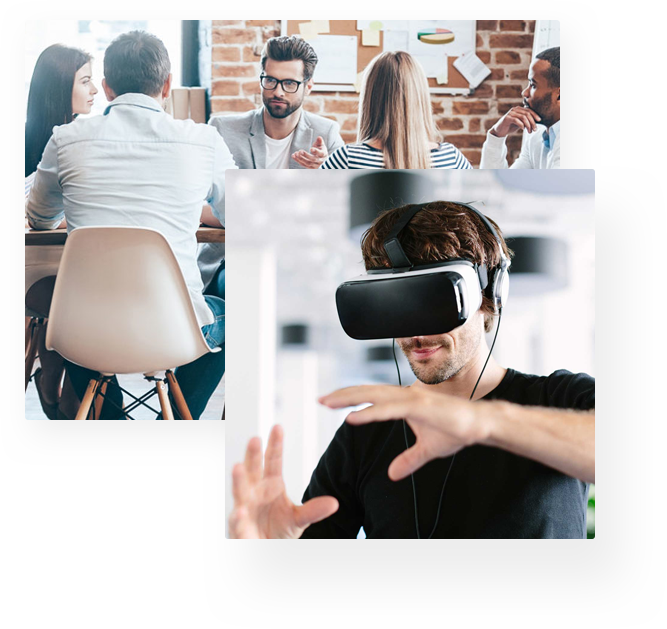 TRENDSETTING TECHNOLOGIES PUT AT YOUR SERVICE
Staying in the vanguard of technological progress, we are always ready to provide our customers with enterprise solutions based on the latest technologies. We leverage the power of tech innovations and inscribe them into your enterprise context to help you excel in various business domains and let you stand out from competitors.
WE COVER THE FULL CYCLE OF ENTERPRISE SOFTWARE DEVELOPMENT
Maintenance and Support
On-demand Support
Long-term Maintenance
Corrective, Adaptive and Perfective Maintenance
THE PERFECT BLEND OF TECHNOLOGICAL COMPETENCY, DOMAIN EXPERTISE AND INDUSTRY-SPECIFIC EXPERIENCE
INDUSTRIES
Retail
Oil & Gas
Travel & Hospitality
Finance & Banking
Manufacturing
Public Sector
Construction
ISVs
Healthcare
Logistics
Entertainment
WHY GO FOR ENTERPRISE SOFTWARE DEVELOPMENT WITH APEXBIT?
As an enterprise software development company, we aim at building a long-term partnership with our customers. We enable organizations to tune up their project scopes, benefit from onsite or remote collaboration and reshape cooperation upon their capabilities and needs.