Download our white paper on Digital Transformation Use Cases.
Get your copy of the report now and discover how you can get automation ready. Download the white paper on the Benefits of Automation.
Quick & Fast Implementation Cycle

Minimal Implementation time
Setting up a bot can be done in as quickly as 2-3 weeks, depending on the complexity of the process. Most low-hanging fruits can be set up in 2 weeks. Thus overall implementation is accelerated.
Low barriers to getting started
Since the RPA layer sits on top of your existing framework or application, there is No Change required to your existing workflows.
Freeing up employees
For industries that have seen a surge in their operations, automation of repetitive tasks means, employees can concentrate on value driven activities that require decision making and cognitive skills which puts their time to better use.
What can be automated?
Business operations in many forms can be automated — from data scraping, web extraction to integration of the most important business applications, the digital transformation opportunities are never ending.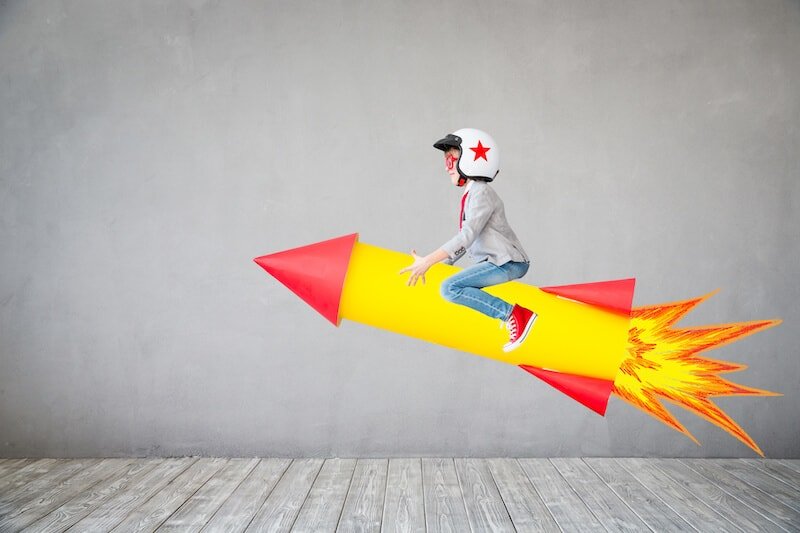 Power Automation with a Digital Workforce
When you deploy a RPA to automate repetitive tasks and manual processes it eliminates process bottlenecks and data entry errors. This significantly improves organizational KPIs like processing times, compliance, customer responsiveness and innovation.